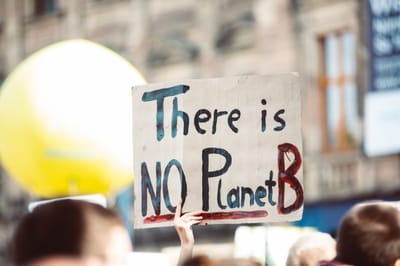 The Global Youth Cultural and Peace Summit (G.Y.C.P.)Promises to be world's largest collective movement of youth leaders and Peace makers.
The Main aim of G.Y.C.P is Bring together youth delegates,youth Activist,youth Journalist & Youth change makers from all around the globe and diverse cultures into one common space.
Delegates will have the opportunity to be apart of our cultural Exchange excursions , & cultural workshops that will help strengthen unity among our nations ,also they will participate in short , very interactive themed workshops that will tackle issues that impact youth like Unemployment, Climate Change, public policy advocacy, Technology and Education.
Youth will be given the opportunity to experience themselves and their world through the eyes of equality, acceptance and compassion.
Overall, The Summit will be a working mechanism with gears of healing, personal growth, connection and real change in the world. It will offer young people, sometimes for the first time in their lives, a direct experience of what it means to live in unity and peace.